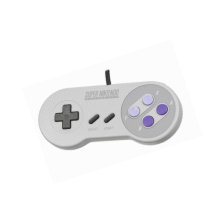 THE BEGINNING
I was born at a very young age in the small town of Clintonville. I showed great promise incredibly early and quickly lost that promise as I dropped heavy objects on my head whenever my parents weren't looking. Blessed with my new cranial injuries, I decided to pursue an art career and at age 9 set my sights on becoming a director.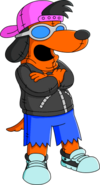 Me, 2004 (pictured above)
---
A REDEFINITION
The year is 2012. I want to make Minecraft mods. 2 months later, I give up; but computers have drilled into me like a heartworm and my life has changed forever.
---
THE
N
O
W
Computers did it. They infiltrated my brain. I am now half machine. I may not sleep, only code. I process not feelings but 1s and 0s. It's-a me, MarI/O. get rekt scrub.
I eat nuts and bolts.
I breathe silicon.
I SHIT DATA.
REST NOT, CARBON SCUM, FOR I AM RISEN.
---
I also like to play video games and I have a particular interest in VR. I've been programming since I was 12. The interest in directing is real, though I wouldn't think of it as a career path. My favorite thing about ACPA is all of the people here that take me for who I am.
beep boop.